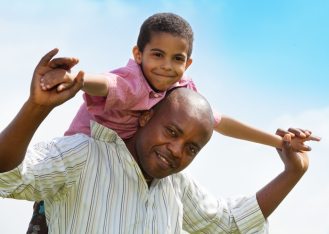 We carry all the vaccines for adults approved by the FDA in the United States.
We are also a designated Yellow Fever Vaccination Clinic by the US Centers for Disease Control and Prevention (CDC), and a new H1N1/swine influenza Vaccination Clinic by the Florida State Department of Health.
Our office offers Tuberculin Skin Testing (also called PPD test), that is recommended yearly for all health care professionals, teachers, prison personnel, and others.
Source: CDC.gov